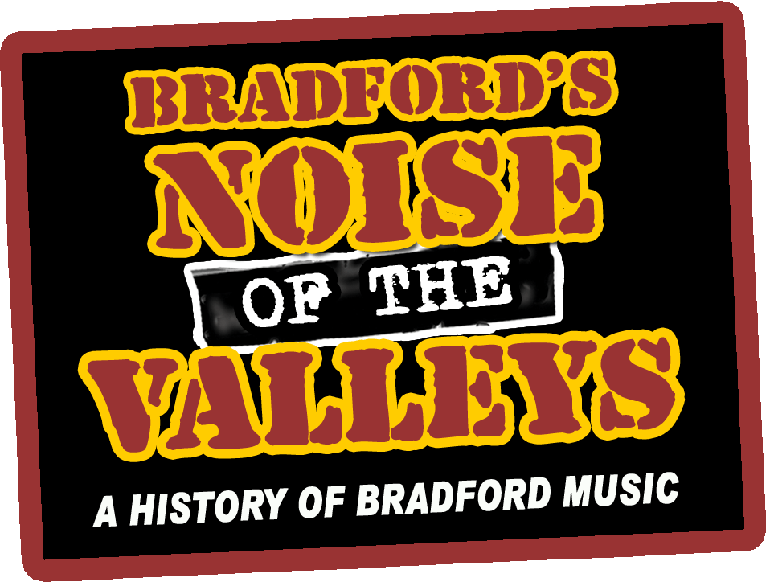 Album Release Date: 20 October 2023
Artist: Signia Alpha
Musical Formats: Vinyl LP, CD, Download
Label: Mutiny 2000 Records

Entropy is the new album by Signia Alpha, a group spearheaded by multi-instrumentalist Matt Webster, who provides drums, guitars and some vocals.
Guest musicians include:
Paul Gray (The Damned, Wingmen, Sensible Gray Cells, Eddie & The Hot Rods) adds his distinctive Rickenbacker bass guitar to all 10 tracks on the album.
Singer-songwriter Harris (Chaing, Grim, Nowt, Zed) co-writes and sings six songs.
Mathew Seamarks (Disciples of Spess), writer of 'This Song' as heard on The Stranglers 'Dark Matters' album, co-writes and sings 'Building Castles In Spain'.
Simon 'Nogsy' Nolan (SpyBand, Zed), original vocalist for early '80s anarcho punks Anti-System, co-writes and sings 'On Diego Garcia'.
Guitarist Wulf Ingham lends his psychedelic solos to a couple of tracks.
Jazz saxophonist Keith Jafrate and flautist Chris Walsh sprinkle their melodic flourishes over several songs.
1. Such A Shame
This wall-of-sound Buzzcocks style pop-punk rocker contains a haunted and surprisingly effective interlude that sounds like the theme tune from some long-forgotten TV programme.
​
2. On Diego Garcia
A song about the island in the Indian Ocean whose inhabitants were forcibly expelled by the UK Government to make way for a military base. Tightly interwoven Brian James style guitars and layered vocals lend this impassioned track the intensity of a New Model Army song.
​
3. A New Dawn
Impressively atmospheric guitar-driven mid-paced number with an instantly catchy chorus line.
​
4. Hourglass
This song of passing and lost time is driven by a burning rhythmic urgency with pounding drums and hookline bass over shimmering keyboard arpeggios.
​
5. The Price Of Admission
There's a slowing of pace for this reflective ballad with a breadth. depth and complexity that hints at Pink Floyd.
​
6. Feels Like Rain
Fluent flute opens this almost Beatles-ish song about the current cost of living crisis offset by a bouncy and almost cheerful rhythm. Towards the end, there's a cool sax break just before the flute returns.
​
7. Building Castles In Spain
Simultaneously downbeat and upbeat, this thoughtful song has a subtly seductive listen-again appeal which should make it a fine candidate for release as a single from this album.
​
8. Waiting
A quirky mosaic of music to a song prefiguring the apocalypse as acoustic guitars are overtaken by loud guitars and drums before returning for a middle section where Paul Gray references one of his most famous basslines.
​
9. The Atmosphere
Here's another winning number, a 7 minute look back on climate change from our future selves which conjures passing comparisons to Floyd (Pink, not Keith!).
​
10. Kaleidoscope Wheels
And, at less than 90 seconds, the album closes with its shortest track, an overlapping cut-up of voices and instruments that is exactly what its title suggests.
​
​
Produced and recorded by Matt Webster at Signia Alpha Studios, 2021-2023 Additional recording by Paul Gray, Harris, Simon Nolan,Wulf Ingham and Keith Jafrate Additional drums on Castles, Atmosphere and Kaleidoscope Wheels recorded by Tim Walker @ Voltage Studios
℗ & © 2023 Signia Alpha / Mutiny 2000 Records
All music written by Matt Webster
A New Dawn, The Price of Admission, Kaleidoscope Wheels: lyrics by: Matt Webster
Such A Shame, Hourglass, Atmosphere: lyrics by: Matt & Harris
Feels Like Rain, Waiting: lyrics by Harris
On Diego Garcia: lyrics by Simon Nolan
Building Castles In Spain: lyrics by Mathew Seamarks
© 2023 Copyright Control