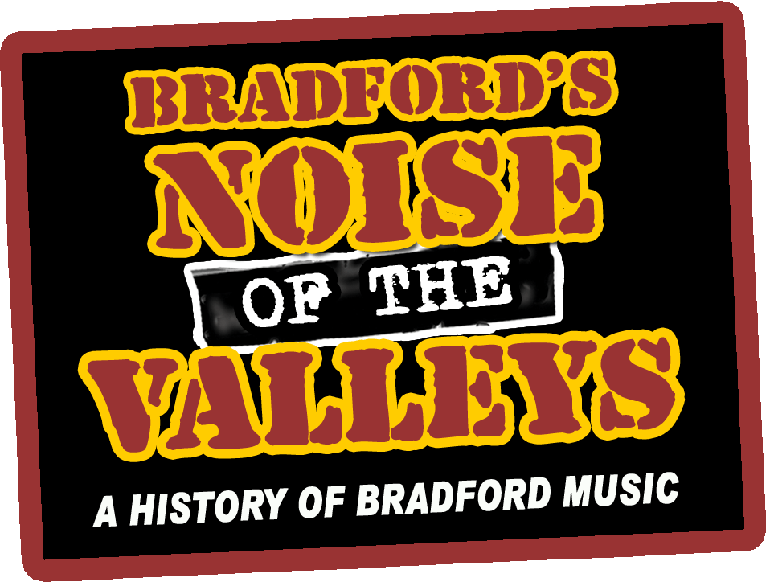 NEW RELEASE! The Missing Music 7!
The Missing Music 7 1968 - 1996
The Missing Music 7 is another limited edition CD that presents more 'missing' tracks from Bradford-born or based artists that were not included on any of the previous CDs that accompany Bradford's Noise Of The Valleys Volumes One and Two.
​
This latest CD in the series covers a thirty-year period spanning four decades of changing styles and fashions in music. It begins with the classic sound of the sixties, through seventies singer-songwriters into the indie pop songs of the eighties. The next stop is a delve into the local reggae scene before sampling an earful of nineties Bradford rock/metal.
​
1 Love Affair - A Day Without Love © 1968
2 Rick Hayward - Find Yourself Sometime © 1971
3 Steve Tilston - Falling © 1972
4 The Dave Lee Sound - Instant Loneliness © 1975
5 Jasper - She's Not There © 1978
6 Roy Sundholm - East To West © 1981
7 Another Cinema - Hallucinations Spires I © 1984
8 Nick Toczek with Burial - Stiff With A Quiff © 1984
9 Single File - Out In The Traffic © 1984
10 The Passmore Sisters - All I Need Is Change © 1987 S
11 Brendan Croker & The 5 O'Clock Shadows - Lonely Boy In Town © 1987
12 Jah Bertie - Isn't it Lovely Girl © 1978
13 New Horizon feat. Janet Gordon - Here With You © 1989
14 Desoto - Turn Your Love Around © 1990 Universal Music Publishing
15 Dub Kitchen - Criminal Justice © 1994
16 Slammer - Insanity Addicts © 1990
17 Vanishing Point - I'm Gonna Win © 1990
18 Bedlam - The Plague © 1991
19 Monorail - Between Here & Somewhere © 1996