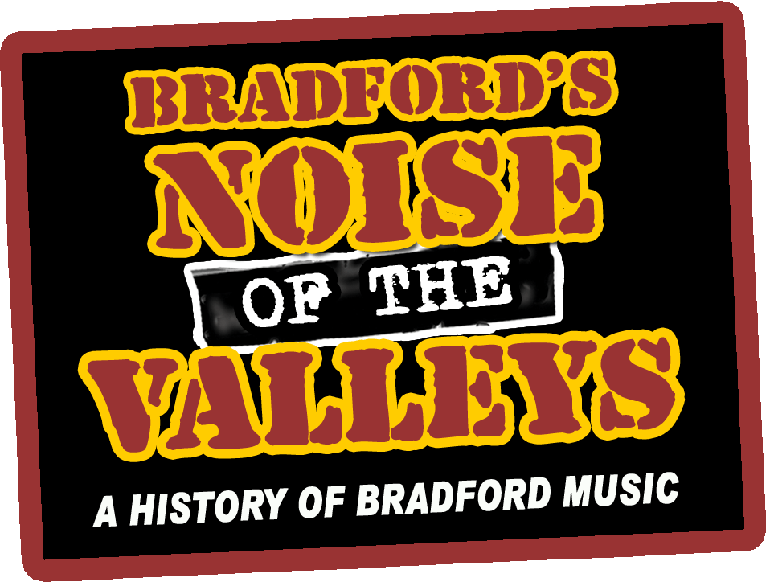 The Missing Music 5
The Missing Music 5 1966 - 1996
The Missing Music 5 is another limited edition CD that presents more 'missing' tracks from Bradford born or based artists that were not included on any of the previous CDs that accompany Bradford's Noise Of The Valleys Volumes One and Two.
This latest CD in the series covers a thirty year period spanning four decades of changing styles and fashions in music.
It begins with the classic sounds of the sixties, veering into the local folk scene before careering through early seventies pop, including an early incarnation of Smokie (appearing here as Kindness) and Kiki Dee, the first Bradford female singer to reach number one, followed by late seventies new wave and eighties and nineties pop and rock.
1 Three Good Reasons - Nowhere Man © 1966
2 Linda Russell - We've Got A Need For Each Other © 1969
3 Hogsnort Rupert's Original Flagon Band - Pretty Girl © 1970
4 Rivington Pike - Wish A Little Love © 1972
5 Kindness - Lonely Long Lady © 1973
6 Jovial Crew - Johnny Lad © 1973
7 Janet Jones - Silver Coin © 1974
8 Moonchild - Hour Glass © 1975
9 Hebric - Blow The Candles Out © 1978
10 The Collection - Spinning Wheel © 1976
11 Kiki Dee & Elton John - Don't Go Breaking My Heart © 1976
12 The Donkeys - Four Letters © 1979
13 Silver Screen Girls - Photographs © 1980
14 Excel - Rock Show © 1980
15 The Invaders - Rock Methodology © 1980
16 Stormtrooper - Grind 'n' Heat © 1980
17 Titan - Imaginary Lady © 1983
18 Rebecca Storm - The Wrong Girl © 1986
19 Talulah Gosh - Beatnik Boy © 1986
20 Clocks & Clouds - Have A Heart (For The Children) © 1989
21 The Godfathers - She Gives Me Love © 1989
22 Legend - Cry For Me © 1993
23 Clouded Fish - Expect © 1996
24 Tooth Fairy - Take 5 © 1996