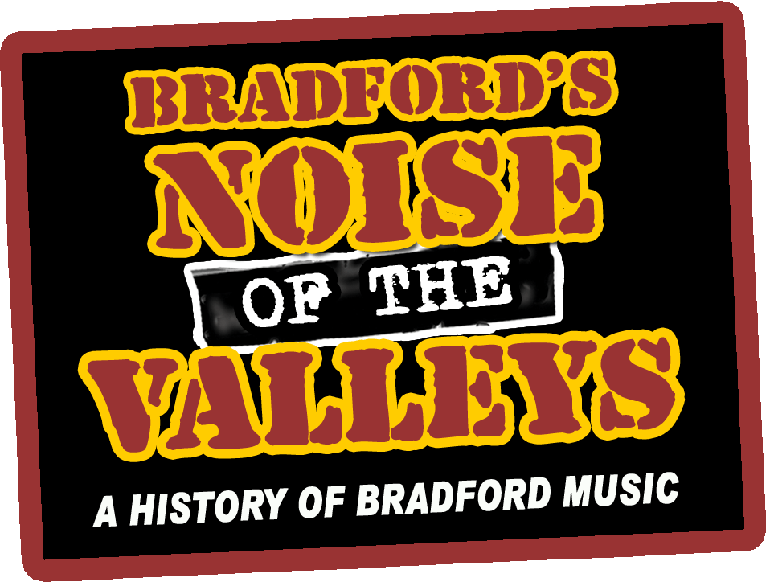 Mutiny 2000 Records
New releases from Bradford based bands and artists
Mutiny 2000 Records was formed in 1998 and was intended to release music from bands recorded at Mutiny 2000 Studios, which was based at The Mill, Thornton Road, Bradford, from 1998 until 2008 (and the as Mutiny until 2018).
​
The label released two compilation albums in the early 2000s - White Abbey Road (2000) and Soup Bowl Press (2003) - featuring Bradford acts including Zed, Moota, Rob Heaton's Gardeners Of Eden, Grim, Kwai Chang Caine, Shiny Beast, Angelo Palladino, Denny Austin, Elvis Taxis and others, as well as original albums by Moota, Jazz Mutiny and Kwai Chang Caine.
Mutiny 2000 Records also remastered and re-released recordings by a number of earlier Bradford bands on CD. These included the entire back catalogue of The Psycho Surgeons, Zed, Requiem, The Negativz, The Convulsions, Nick Toczek, Western Dance and Primate.
​
In 2007, the label released a seven inch single which contained the ashes of the late Wild Willi Beckett pressed in lime green vinyl (Willi's favourite colour). The single's A side was Kingdom Come, Bring It On! by The Psurgeons; a recording of the last song Willi was working on (and in fact was due to record on the day of his death) and features some of his vocals alongside the line-up that he was in the process of recording a new album with. The B side was Willi's first ever recording - Straw Hats, from 1980, with the original line-up of New Model Army.
In recent years, Mutiny 2000 Records continued sparodically with CD and online releases from the likes of Nick Toczek, East Coast Mainline and Signia Alpha.
Walking The Tightrope
by Nick Toczek & Signia Alpha
Limited edition 11 track transparent yellow vinyl LP.
The latest release from Mutiny 2000 Records is a collaboration between author and performer Nick Toczek, one of Bradford's original ranting poets, and Signia Alpha, the musical project of drummer and producer (and co-author of Bradford's Noise Of The Valleys) Matt Webster, which harnesses the talents of members of numerous Bradford bands.
​
This is the follow up to their Shooting The Messenger album which was released in 2020 on purple vinyl LP, CD and download.