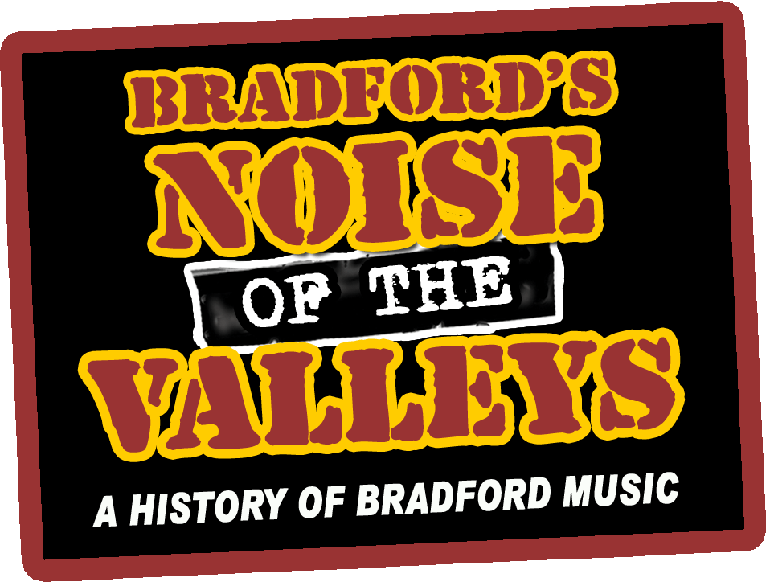 Western Dance - In The Distance / This Is Your... single
New single OUT NOW!
​
Available on download, stream from Spotify / iTunes / Amazon / Tidal / YouTube etc from 30 October 2020.
Limited edition red and yellow splatter vinyl released 12 December - OUT NOW!
Newly reformed Bradford post punk band Western Dance return with their first new material since the '80s - the anthem to our new and disconcerting times. Written remotely and recorded in the brief easing of lockdown restrictions in their hometown of Bradford, UK, the song features strong infectious riffs, hook-laden melodies, incisive lyrics and a message of hope.
​
Liam Sheeran - vocals
Stephen Andrews - guitars, backing vocals
Ade Clark - bass, backing vocals
Matt Webster - drums, keyboards
A: In The Distance (Sheeran/Andrews)
​
B: This Is Your... (Webster/Sheeran/Andrews/Clark)
Produced by Western Dance.
Recorded at Signia Alpha Studios, Bradford, September 2020.
Copyright 2020 by Western Dance / Mutiny 2000 Records.
*Please note:

In The Distance

vinyl singles are expected by December 12, 2020, however, because the current Covid-19 crisis, this date may change due to circumstances beyond our control. In which case, your record will be posted out as soon as possible after that date.